Get hired. Unlock your dream job.​
Ready to make your career aspirations a reality? Get Hired. Unlock Your Dream Job. Our platform empowers you to discover and secure the perfect job opportunity, unlocking a world of possibilities for your professional success.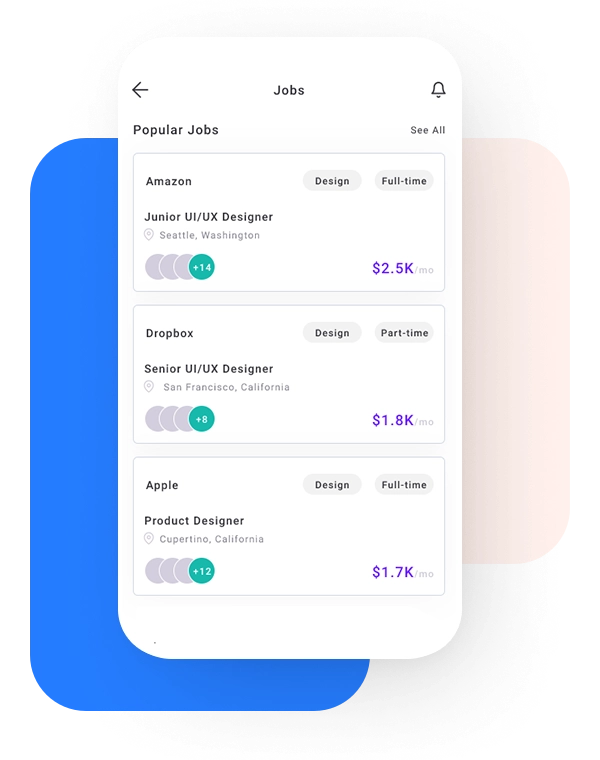 FOR JOBSEEKERS
Introducing JobsHola, the game-changer in job searching. Developed by Kingsforce Management Services, a recruitment company with over two decades of experience, JobsHola is here to make finding your dream job a breeze.
We understand the frustrations and time-consuming nature of traditional job hunting. That's why we've harnessed the power of technology to create an innovative platform that simplifies the process. With our advanced search algorithms and user-friendly interface, you can swiftly navigate through a vast array of job opportunities tailored to your skills, experience, and aspirations.
FOR EMPLOYERS
Never miss your great candidate.
Not enough applicants? Find a list of potential candidates who are open to being contacted for opportunities. Screen suitable candidates first when they're sorted by how well they match your job.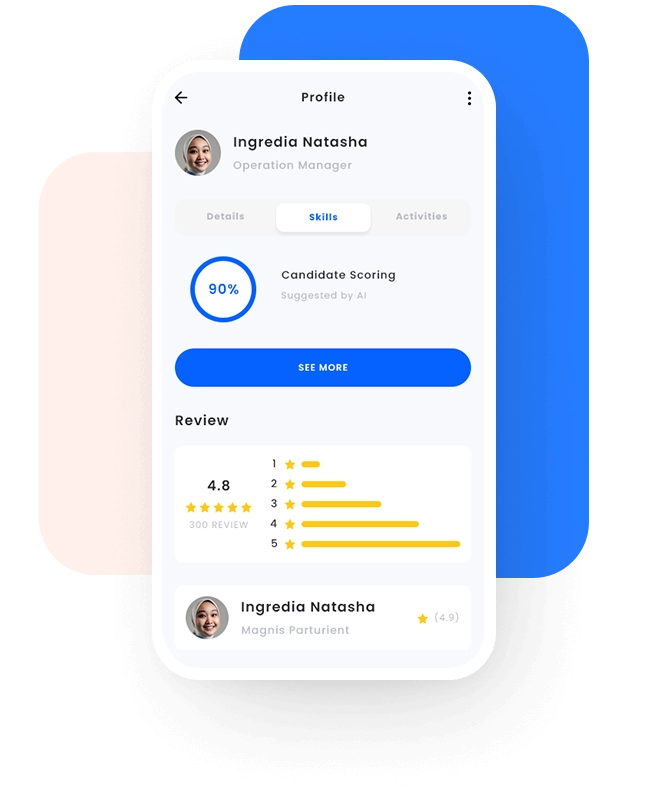 FOR CLIENTS
A caring hiring community
to help you stay on track.​
Nibh amet feugiat ornare leo morbi euismod pellentesque duis id eu
viverra ipsum est, et scelerisque quisque feugiat condimentum
morbi mi massa dis vitae.